Vocal Coaching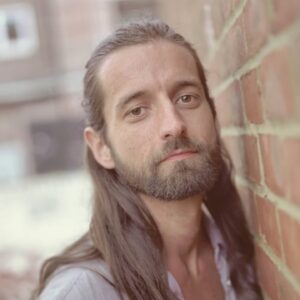 Hello! I'm Valerio, nice to meet you.
I'm a Vocal Coach, singer/songwriter, and performer and I can't wait to be a support for your vocal journey.
I have a holistic approach to singing and the voice, keeping in mind that our voice is deeply connected with the rest of our body and with our mind and feeling. The voice is a very delicate instrument and every minimum change in our physiology can affect it. That's why we need to learn how to master its movements and dynamics, while being aware of how the different parts of our bodies and minds can relate to the way we sing.
I also believe everyone has a unique and beautiful voice and that there should be no absolute standard of a "perfect" voice. We can all make choices about what we want to sound like, as long as we keep our voice healthy and we are conscious of the options we have.
What Can I Do For You?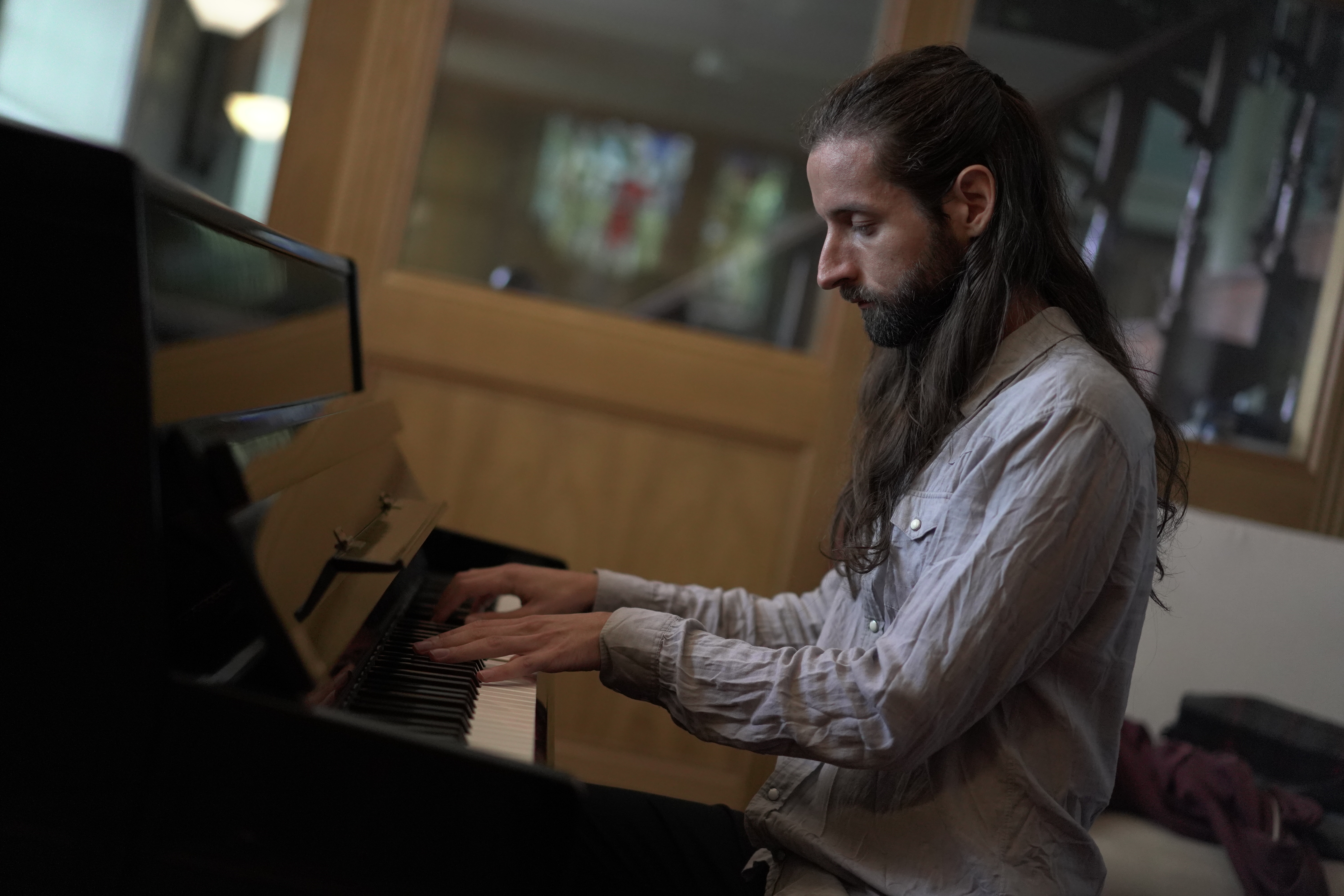 My job as a vocal coach is to help you achieve your goals and overcome your difficulties, while helping you to understand how to keep your voice healthy.
I adapt my teaching style to each individual taking into account their wishes and needs, from experienced artists who want to break their own boundaries to aspiring singers who are taking the first steps in music.
The usual structure of the lesson includes a warm up and some vocal exercises for the first 15/20 minutes, followed by the study of a song of your choice (or suggested by me). This is not set in stone, though, and we can adapt the lesson plan to your need.
About Me
My education in singing is varied and covers different genres and methods, including Estill Voice Model, MVT (Modern Vocal Technique) and CVT (Complete Vocal Technique).
I started studying in Italy, approaching different genres, including pop, folk, musical theatre, jazz and a little bit of opera. I moved to London in 2013, where I lived for 8 years, performing and expanding my knowledge of singing by studying Estill Voice Model.
I also have a diploma in Music Theory, Harmony and Sight Reading from A. Casella Conservatory of L'Aquila, Italy and I have studied CVT. I am currently studying to be a certified teacher of MVT.