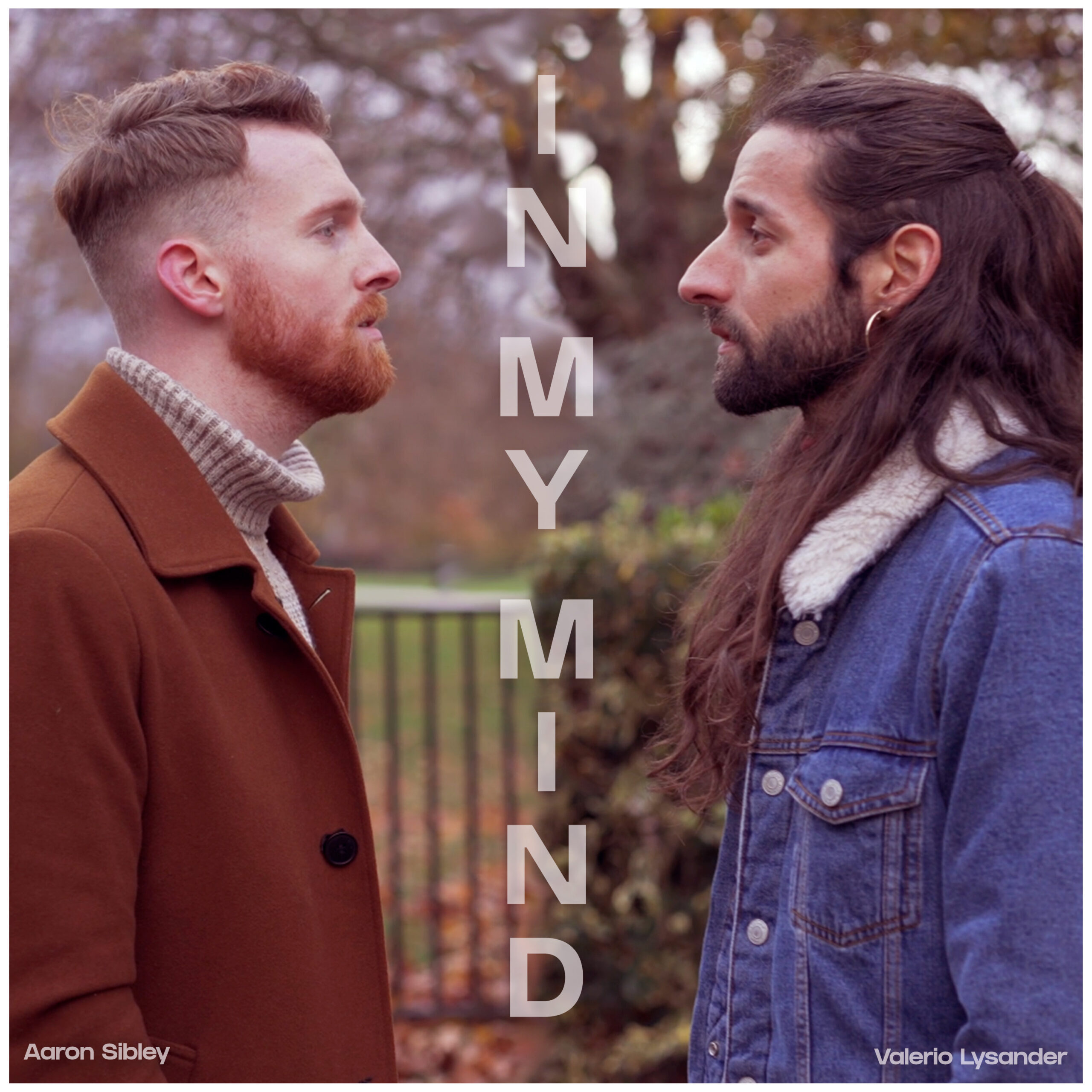 Featuring Aaron Sibley, In My Mind is a love song about two guys who like each other and don't have the courage to confess their feelings and are making movies in their own head (or should we say musicals?). Ever been there?
Produced by Valerio Lysander and Aaron Sibley, the song is on all music platform.
Watch the video on YouTube – produced with Go out of Tune.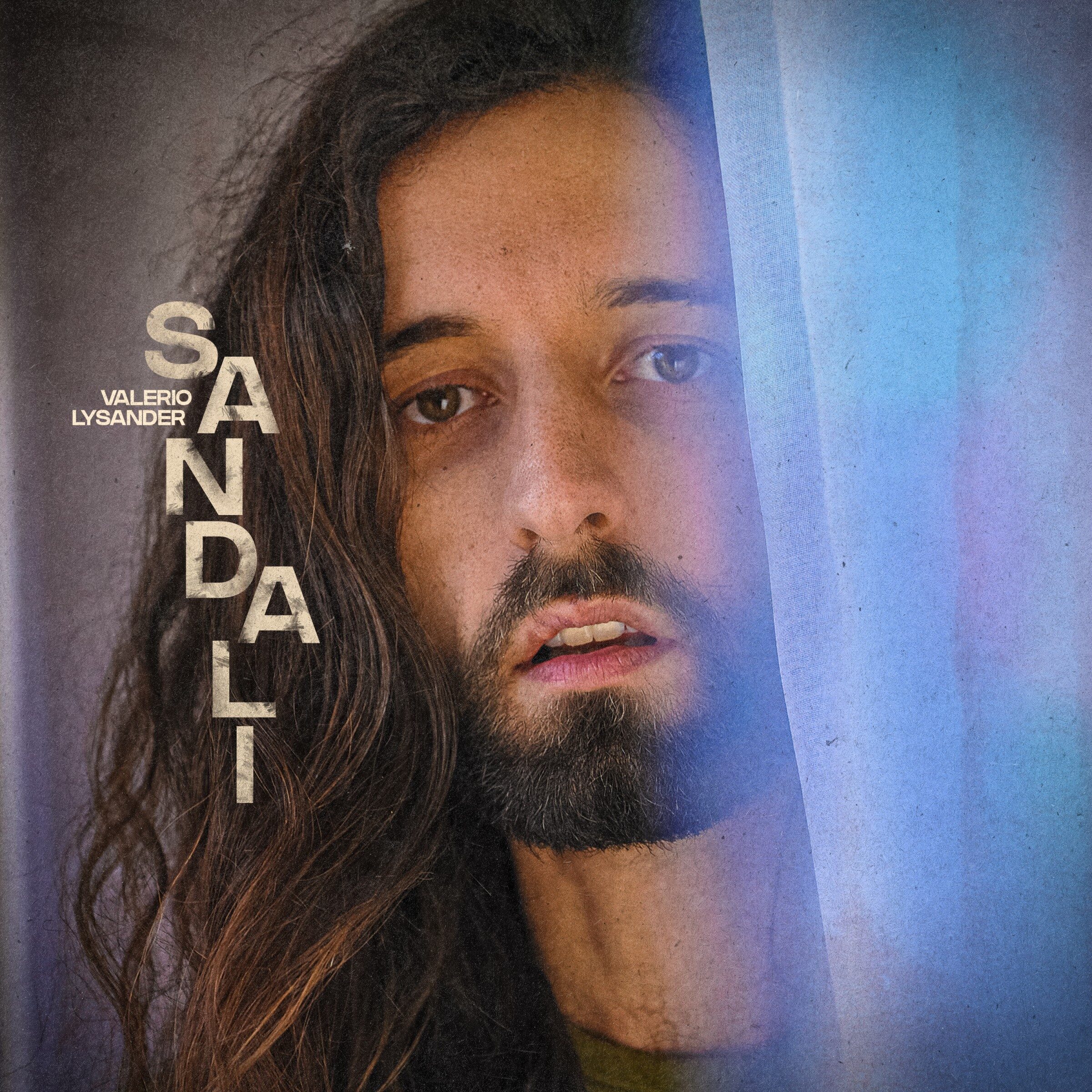 My first single in 2 years, also the first in Italian, and the song that has been selected for the finals of Musicultura.
Produced by Novecento, the song is available on all music platforms.
Watch the video on YouTube – filmed with Go out of Tune