VOCAL COACHING and SINGING LESSONS
Online classes for professional, advanced and beginner singers of most genres and styles. 
Develop your Voice, Style, Technique and Performance
HOLISTIC APPROACH
Our voice, mind, body and feelings are deeply interconnected. Any change in any of these can affect the others. My approach in vocal coaching takes into account all dimensions of the voice and of our mind and body.
MODERN VOCAL TRAINING
Certified Modern Vocal Training Vocal Coach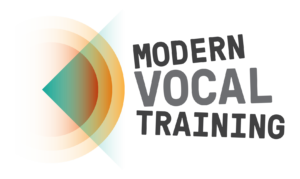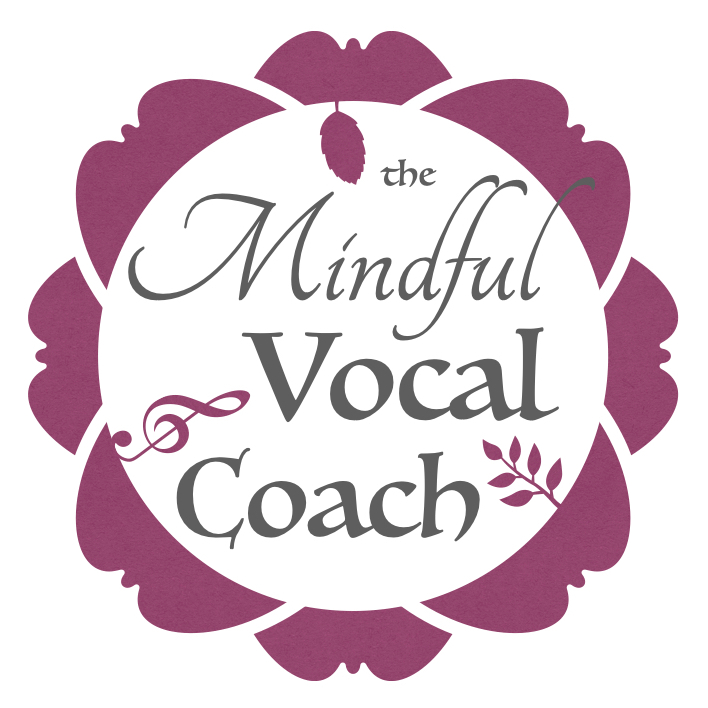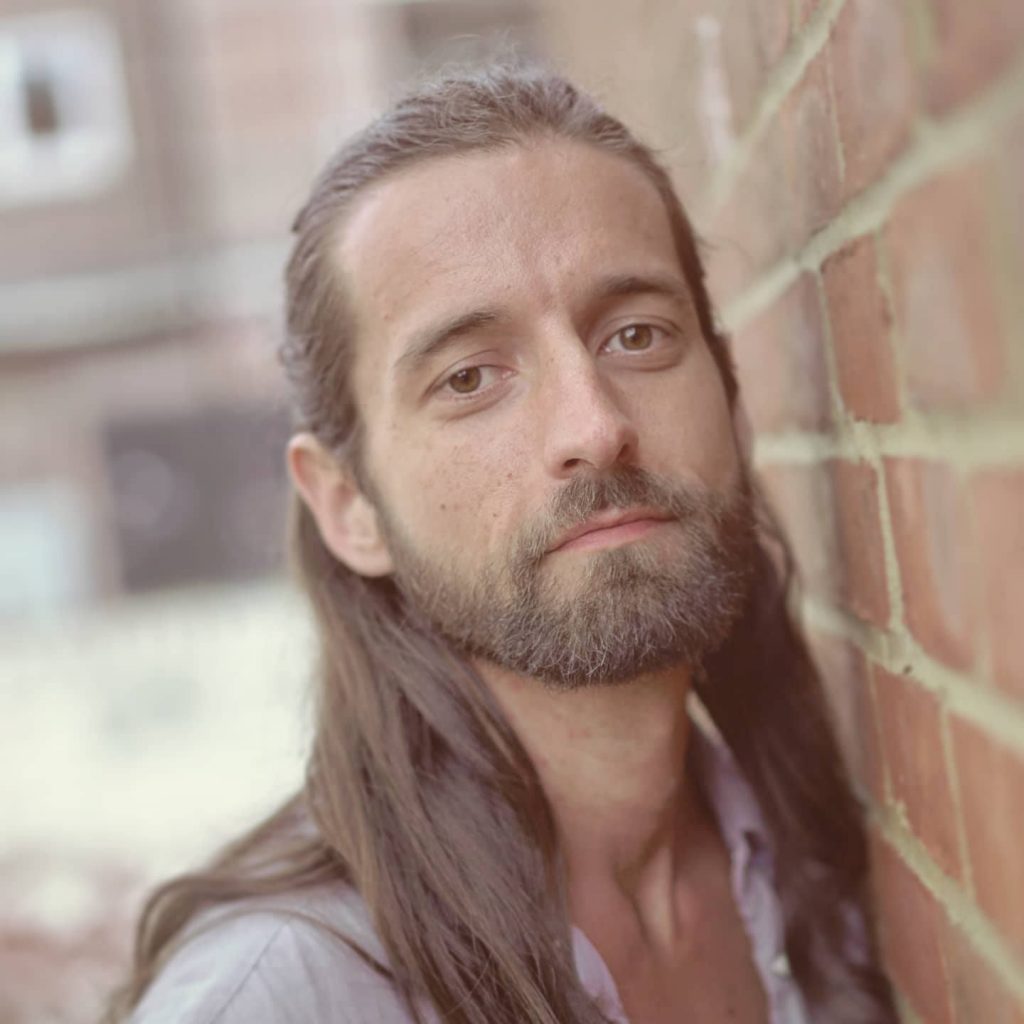 ---
Hello! I'm Valerio, nice to meet you!
I'm a Vocal Coach, singer/songwriter, and performer with many years of experience teaching and performing internationally and I can't wait to accompany you on your vocal journey.
I have a holistic approach to singing and the voice, keeping in mind that our voice is deeply connected with the rest of our body and with our mind and feelings. The voice is a very delicate instrument and every minimum change in our physiology can affect it. That's why we need to learn how to master its movements and dynamics, while being aware of how the different parts of our bodies and minds can relate to the way we sing.
I am a certified Modern Vocal Training vocal coach and I've studied Estill Voice Model and Complete Vocal technique. I've spent more than 10 years helping singers, and I can help you too! Whether you are an experienced artist looking to break your own boundaries or an aspiring singer who are taking the first steps in music, I can help you achieve a balanced and healthy singing voice. This will lead to greater vocal flexibility and agility, longevity and stamina, transforming your voice and shaping it in every way that you want!
I teach ONLINE or in person (in Milan).
During our lessons I can help you diagnose your vocal imbalances and find tools to improve your voice. We can identify your goals and discover new ways to use your voice however you want it – while keeping it healthy for all the steps of the journey. There are thousands of different voice colours you may want to achieve, and the use of different methods and techniques (including Estill Voice Model, Modern Vocal Technique and Complete Vocal Technique) we can find how you can produce the voice you want. Taking singing lessons will help you get out of your comfort zone and discover that you can go beyond your actual boundaries. Your voice has unlimited opportunities to change – you can shape it however you want.
We all start from different places, for some people may be easier, for others will be tougher, but we can all improve and shape our voices how we want. Finding your true voice means making it what you want. What we think is our "natural" voice, is just the result of years of conditioning from our environment – but we can change that!
Book a lesson with me to start the journey!
My lessons are for people who want to express themselves through their voices, their body and their mind. In order to do that freely and easily, you need vocal freedom, a healthy voice and versatility. Freedom to shape your voice however you want it. To achieve freedom, you need an awareness of the tools you inherently have in your body to produce different types of sounds, and also a healthy voice. That means using those tools correctly, avoiding injuries or damage to your instrument. Lastly, you may want versatility to approach different styles (Pop, Folk, Musical Theatre, Rock…) or use different nuances in your own style.
In addition to that, you need confidence! There are many ways to achieve that, both practical and psychological. Having new tools to shape your voice will empower you and make you feel better about your voice, consequently making you feel more confident. At the same time, the tools I have gathered with many years of personal research in mindfulness and psychology, in addition to my current journey in the world of counselling, can help me consider the psychological side of the craft and the performance.
With small tricks that take into account the totality of our being (physical, mental and emotional), your voice will flourish, so that you can sound like you've always wanted to.
Want to know more?