Are you ready to take your singing talents to the next level? Look no further!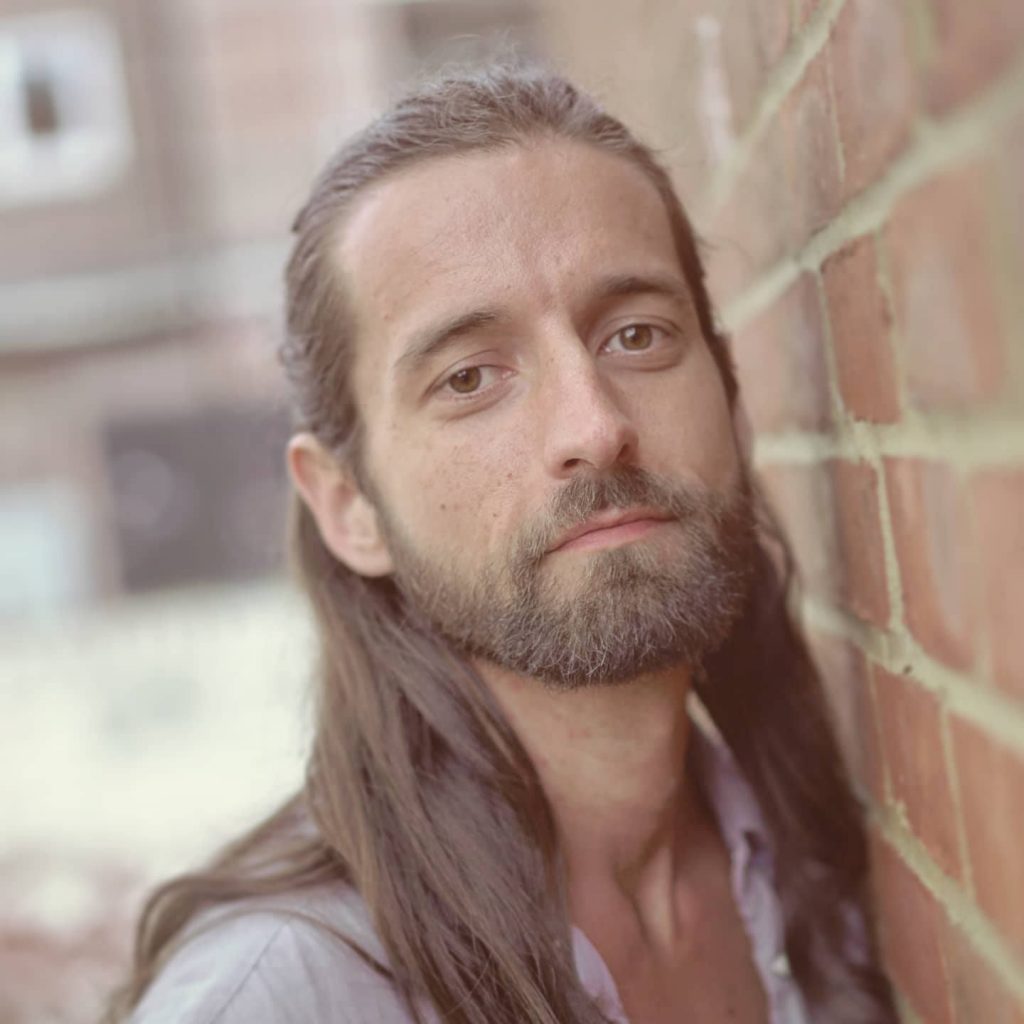 My name is Valerio Lysander, I'm a vocal coach, singer/songwriter and performer with more than 15 years of experience teaching and performing all over Europe. I offer comprehensive singing lessons and vocal coaching services in the heart of Milan, right in the vibrant zones of Loreto / Centrale!
🎶 Unlock Your True Vocal Potential 🎶
My passion for music and dedication to nurturing aspiring singers and helping seasoned professionals achieve their goals helps me in my job as a vocal coach. With years of experience as a successful singer-songwriter and performer, I master different techniques and singing styles that will help you unlock your true vocal potential and develop a captivating stage presence.
🎤 Personalized Coaching for All Levels 🎤
Whether you're an absolute beginner or a seasoned performer looking to refine your skills, my singing lessons and vocal coaching are tailored to meet your specific needs and aspirations. I will work closely with you to identify your strengths and areas for improvement, providing constructive feedback and support every step of the way.
🎵 Embrace a Diverse Repertoire 🎵
I believe that versatility is key to becoming an exceptional vocalist. My coaching style embraces a wide range of musical genres, from classical to contemporary, pop to jazz, ensuring you develop a well-rounded and adaptable voice capable of tackling any song with confidence and finesse.
⭐ Holistic Approach ⭐
Our voice, mind, body and feelings are deeply interconnected. Any change in any of these can affect the others. My approach in vocal coaching takes into account all dimensions of the voice and of our mind and body. A holistic vocal coach addresses your voice as a part of the "whole" that you are, using approaches that will make you a mindful singer. Holistic vocal techniques don't only work on the voice per se, but they also look at the mental, physical, psychological and emotional parts of the person who sings or speaks. All these elements are fundamental to be balanced and reach your goals as a singer (and not only as a singer). They are intertwined and interconnected, and they can influence one another, which is why it is important to understand that we must pay attention to all of them if we want to explore our full potential.
🎶 Limited Enrollment – Secure Your Spot Today! 🎶
My singing lessons and vocal coaching are in high demand, and spots are limited! Contact me now to reserve your place or book through my website: https://themindfulvocalcoach.as.me/schedule.php
📍 Location: Loreto / Centrale, Milan – or ONLINE 📧 Email: valerio.lysander@gmail.com 🌐 Website: https://www.valeriolysander.com/themindfulvocalcoach