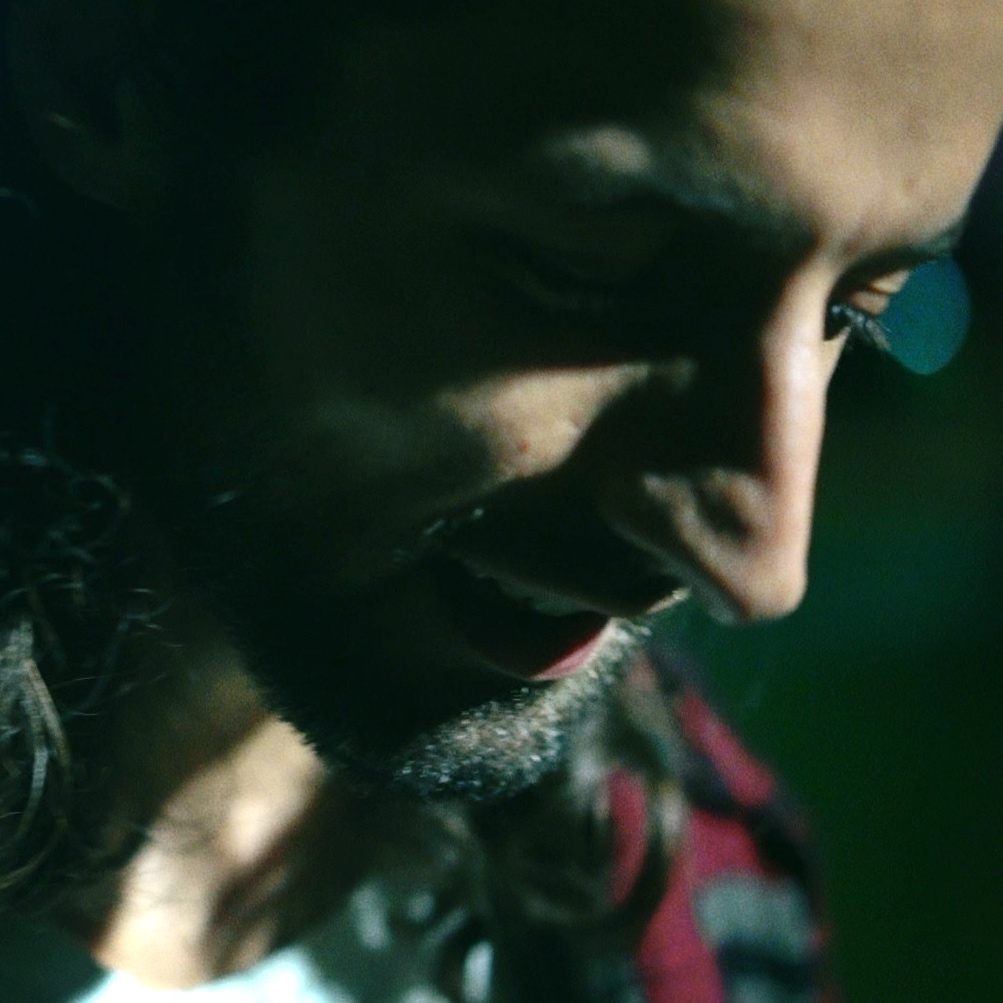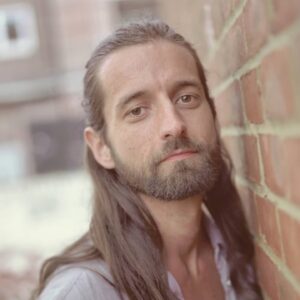 Hi! I'm Valerio Lysander, vocal coach, singer/songwriter and performer.
My education in singing is varied and covers different genres and methods, including Estill Voice Model, MVT (Modern Vocal Technique) and Complete Vocal Technique (CVT).
I started studying in Italy, approaching different genres, including pop, folk, musical theatre, jazz and a little bit of opera. There I have also studied piano for many years and I have obtained a diploma in Music Theory, Harmony and Sight Reading from A. Casella Conservatory of L'Aquila.
I moved to London in 2013, where I lived for 8 years, performing and expanding my knowledge of singing by studying Estill Voice Model and Complete Vocal Technique.
In London I have released 3 albums and performed my songs all over Europe. My songs have been played on national radios and I have now listeners all continents.
In 2021 I returned to Italy, where I am currently based. From here I help singers from all over the world achieve their full vocal potential, and I am still travelling around Europe to perform my songs to beautiful audiences.
In the last few months I have studied Modern Vocal Technique and I am now a certified MVT teacher. I am also passionate about psychology and mindfulness, and I am currently studying to be a professional counsellor.