Hello chums 🙂
Hope you've been enjoying the summer so far and my album has kept you company under the sun. <3
If you needed some other ways to be close to me, you can now buy one of my t-shirts!
There's one to express your feelings when Ryan annoys you or when you've given all your skills for free? It also fits for when you're following rainbows and you just can't take it anymore.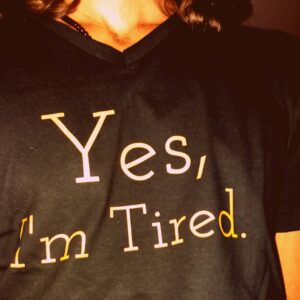 Or maybe you need an item of clothing to express the need of having no items of clothing on? Let everyone know with this cotton t-shirt that you are just like a cotton thread and your essence doesn't need cotton to cover it up.
Check them out here:
https://valeriolysander.bandcamp.com/merch