Album Release Party Pictures
Hey you!
If you weren't in London and missed my release party, here's some pictures from the gig in St John's, Hoxton, London.
A beautiful night put up by Go out of Tune in the most beautiful venue, with the most beautiful audience made of the loveliest people and the most beautiful band I could ask for (Ruth Alashe​ on cello, Ksenia Kulakova​ on violin, Barnabas Chappell​ on bass, Gabor Sandor​ on drums, Sara Newton​, Aaron Sibley​ and Lin Hamami​ on backing vocals).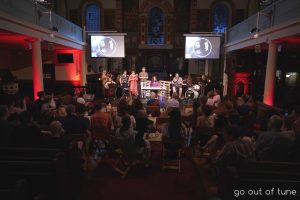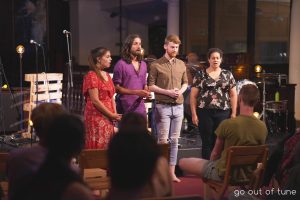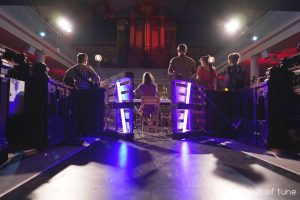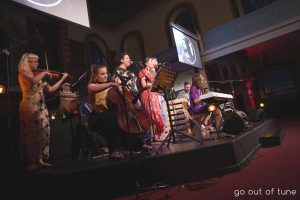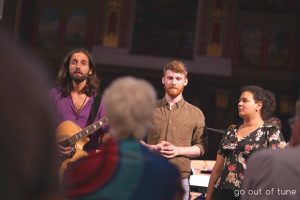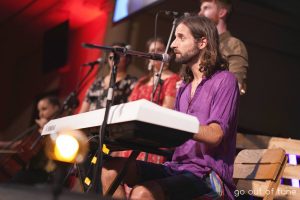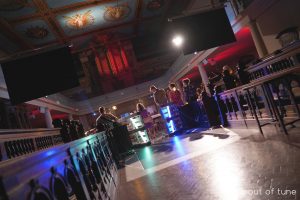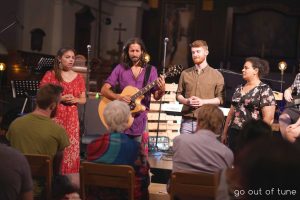 Listen to the album on Spotify here:
https://open.spotify.com/album/3LtsbTh853WQHw68oEikmI?si=LlpQomh8TVi-vAc5A7Gx2A
And buy physical or digital copy on Bandcamp:
https://valeriolysander.bandcamp.com/album/we-are-like-coloured-moths-towards-the-sunlight
—
All pictures by Go out of Tune​